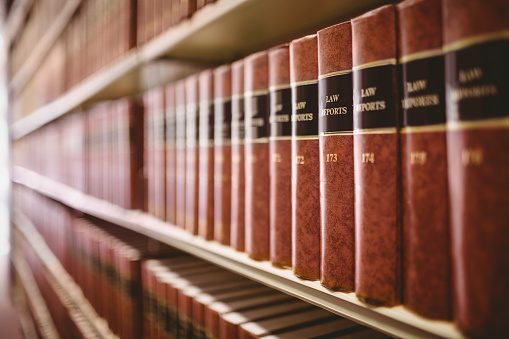 Trusted Counselors and Legal Advisors since 1955
Svehla Law Offices, P.C. are your attorneys. We are located in Osceola, York and Aurora, Nebraska. The firm was founded by Ray L. Svehla. The firm is a full-service law firm. In each area of our practice we have the depth of experience and personnel needed to provide timely, practical and effective advice.
​
As your attorneys, Svehla Law Offices stands by you to assist with your legal needs. Our staff of legal experts is at your disposal to get to the root of any matter, be it simple or complex, to give you sound legal advice on your best course of action.
Practice Areas
Our attorneys have broad experience in many practice areas, including: Wills & Trust; Business, Tax and Estate Planning; Banking and Finance; Bankruptcy and Financial Dispute Resolution for creditors; Corporate and Business Matters; Health Care; Municipal Law; Litigation; Real Estate and Construction; Family Law; Divorce; Criminal & Juvenile Proceedings.
Contact us with questions or for more information.